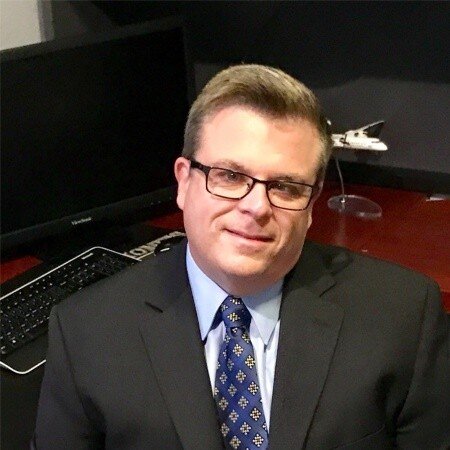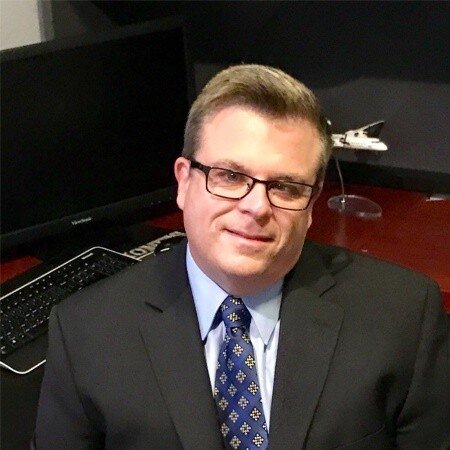 Savannah, Georgia, June 18, 2020 — AeroParts Now, the groundbreaking sales automation platform for aircraft parts sellers, today announced that its board of directors named Forefront Aerospace Services, LLC president Robert Bial to its newly-formed advisory board. Bial, who has over 30 years of leadership experience in aviation service and part manufacturing organizations, brings a wealth of operational knowledge to the AeroParts Now team. In his role on the advisory board, he will work with other board members and AeroParts Now executives to drive the evolution of the APN product line and grow the customer portfolio.
"We're excited about Robert's guidance on our product roadmap, especially as we plan new features," said Will Dent, president and CTO of AeroParts Now. "Robert has an innate understanding of the challenges facing parts sellers, and how to translate common pain points into solutions for a new generation of aviation professionals."
Drawing on his years of experience leading aviation service organizations, Bial will help guide the AeroParts Now product roadmap to modernize aviation commerce. "As a lifelong agent for change, I was drawn to the robust capabilities of APN," said Bial. "The ability to do more with less will be the difference between those that survive and those that do not. AeroParts Now is the comprehensive force multiplier businesses have been looking for."
In his leadership role at Forefront Aerospace Services, Bial helps small aviation services companies reach their full potential. Prior to founding Forefront, Mr. Bial was Executive Vice President of Corporate Development for Berry Aviation (BAI). BAI is a 135 Charter Airline with a concentration within Government Services and Cargo Operations. Mr. Bial was the principal strategist driving growth through acquisitions and aftermarket services.
Prior to BAI, Bial held a dual role for Greenwich AeroGroup, serving as Senior Vice President of Distribution and as President of Professional Aircraft Accessories. Bial led Greenwich AeroGroup to become the market leader in aftermarket landing gear and component overhaul services.
About AeroParts Now
AeroParts Now, a wholly owned subsidiary of Simon Group Holdings, is dedicated to advancing the aerospace industry through technological innovation that connects the dots between the industry's inventory management systems, vendors and customers. The company's comprehensive SaaS solution provides unique insights into some of the world's largest inventory management systems in real-time by allowing the systems' users to seamlessly synchronize inventory lists with existing marketplaces. AeroParts Now's groundbreaking suite of tools set a new standard for accuracy and dependability in aerospace commerce.
Written By Jonathan King